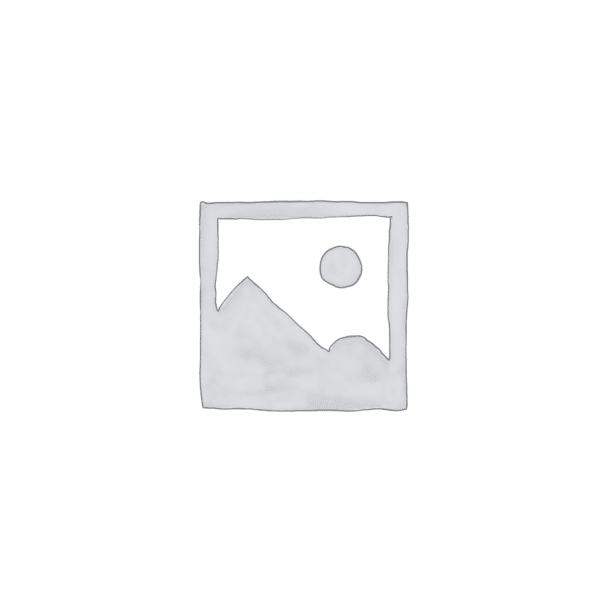 Description
Getting to know each other
Share a bit about your background, personality, and reasons for seeking coaching.
Defining goals and objectives
Understand the goals, aspirations, and any challenges or obstacles  currently faced.
Assessing current situation
Clarity around the current situation, including strengths, weaknesses, and any areas that can be developed further.
Setting expectations
Setting expectations around the frequency and length of coaching sessions and commitment to the coaching process.
Creating an action plan
Identifying specific actions to take, setting deadlines, and establishing accountability measures.