Roles & responsibilities in the workplace are integral as they help select the right candidate for the job. In addition, it also improves employee engagement & experience and supports your organization's efficiency.
Of course, once an employee knows their roles & responsibilities, they can work accordingly. As a result, this enhances their productivity & brings about a change in the way they work.
Basically, they will be able to schedule things & complete the work on time efficiently.
Wish to know more about it?
Don't worry! Let's dive deep into discussing why defining roles & responsibilities is essential and how one can define them in the workplace!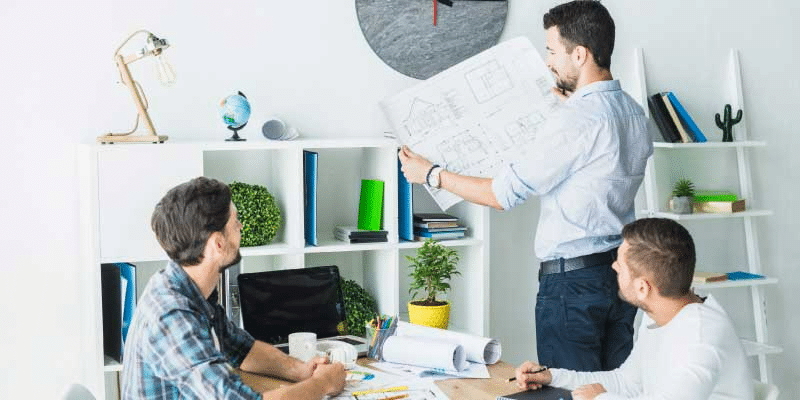 What Are Job Roles & Responsibilities?
Every job role has specific key responsibilities that fit with their position. However, it is significant to understand what is being said when considering roles & responsibilities. This will ensure that every employee is able to perform their job efficiently.
Job responsibilities are the duties associated with a particular role. It is also known as Job Description. However, job roles are a person's position in a team.
The individual roles that make up the team differ depending on the organization, company, or business.
Let us take an example of this, i.e., a customer service representative. The duties are as follows:
Interact with employees via email, calls, social media, etc.
Respond promptly to complaints and questions from consumers
Give the latest information about products & services to consumers
Process orders, applications, requests, and forms
Maintain an optimistic, ethical, & professional attitude towards consumers
From a consumer service representative to a CEO, everyone has certain roles & responsibilities in the workplace.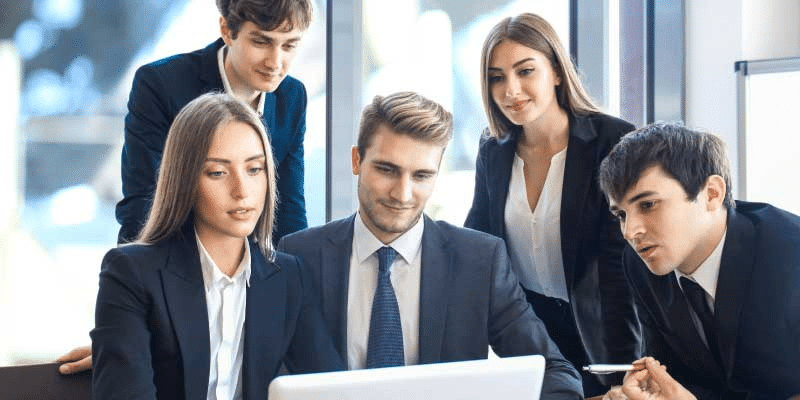 Benefits Of Defining Roles & Responsibilities In The Workplace
Clearly defining roles & responsibilities helps your organization in many ways. From boosting operational efficiency to enhancing the hiring process – it does all!
Below are some benefits of the same:
Improve Hiring Process & Empower Employees
All the employees, as well as candidates who are applying, must understand their roles & responsibilities in the workplace. This way, one can give their team & hiring process a boost!
In addition, candidates will have more precise expectations of the role & will know what success actually looks like. At the same time, the team will understand why new hires are on board, resulting in reduced friction.
Defining specific roles & responsibilities in the workplace also boosts transparency as well. In addition, it also offers a clear path to the team members in their chosen roles from day one.
Less Wastage Of Organization's Time & Money
With well-defined roles & responsibilities, the company spends fewer resources in ironing out redundancies. It also lessens the likelihood of interpersonal conflicts.
In addition, it can also help combat the challenges of working from home because employees will understand what is expected of them & how. As a result, the company/ organization will experience less drain on human resource management.
Thus, roles & responsibilities should be defined before hiring or looking internally to fill a vacant job role.
Every Task Is Done Efficiently
When you are short on time, it's natural to overlook small project pieces. This is specifically true if no one is clear on who is accountable & responsible for accomplishing tasks.
Notably, almost every employee ignores the less desirable tasks because no one wishes to claim them. But, on the contrary, when people understand their job responsibilities, nothing gets forgotten in the process!
Everyone Knows What To Do
When a leader sets clear roles & responsibilities in the workplace, everyone knows what they must do within the team. As a result, employees learn how to behave, what they need to achieve, & reach organizational goals.
Also Read: Delegation Of Authority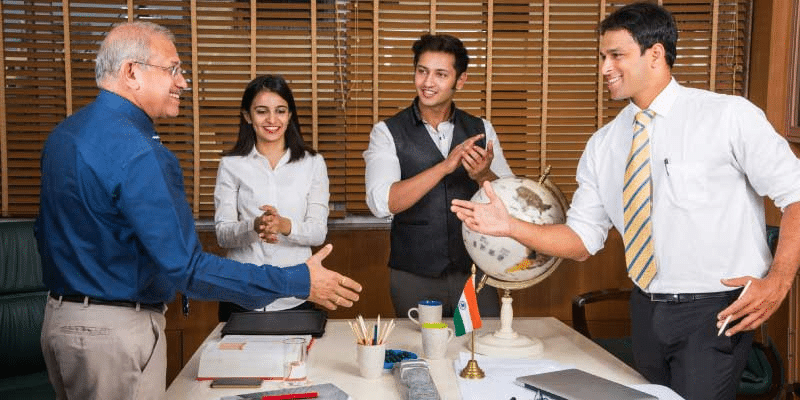 How To Define Roles & Responsibilities
Understanding the team's/organization's goals are a straightforward way to determine roles and responsibilities. When employees know what to work on, they become more productive and produce high-quality content.
Here's how to develop roles & responsibilities in the workplace:
Determine What Needs To Be Done
List out the tasks/ work that you need to complete. This will give you a faint idea regarding the tasks that should be delegated.
Moreover, one must note what their team is currently working on to determine the tasks that need completion. Don't forget to include the previous tasks as well!
In addition, as yourself these questions:
Were the past projects completed or not?
If not, what could have been improved?
Also, are there any other tasks that require completion but haven't been completed?
Identify Strengths & Weaknesses
Noticing the strengths & weaknesses of the team is an excellent way to assign responsibilities as they pertain to their job descriptions.
Once the leader knows where the employee tends to give favorable outcomes, assigning them tasks that cater to their strengths will prove to be beneficial.
If the employees show weakness in any area, consider assigning the tasks to other team members who can perform the tasks successfully. This will help the team to work efficiently & gain confidence in doing what is asked of them.
Refer Back To The Job Description
Take note of each employee's job description when determining their role and responsibilities in the workplace.
It is vital to note that employees should be given tasks adhering to why and for what they were hired in the first place. One must also consider their past successes, interpersonal skills, and interests. Thus, looking back at the job description and combining it with the employees' personality traits will help the leader delegate effectively.
Get Feedback
Asking for feedback can offer you more insights into how you can create & define roles and responsibilities.
By asking your team for feedback, you can show them that you care about their perceptions, opinions and insights. As a result, this will help foster a healthy discussion of their expectations within the company. Thus, in such a situation, a clear communication stream is vital.
Know Your Roles & Responsibilities
Always remember that a role describes what someone does within the organization. It defines the employees' relationship with their colleagues and consumers.
On the other hand, responsibility is a specific task an employee performs and is accountable for. Basically, it is what they do on a day-to-day basis.
Companies that define clear roles and responsibilities are able to simplify their company procedures. This can empower the team members to be better and be more focused on work. In addition, it also helps boost operational efficiency by reducing confusion & redundancies. Thus, defining roles & responsibilities is extremely vital in every company.
Share with us why you feel roles and responsibilities are essential. How do they help individuals on a personal & professional level? Let us know!
Suggested Read: How To Improve Your Company's Culture