Sometimes, the most crucial thing you can do for your employees is to delegate work. But many managers ask this one simple question, i.e., how to delegate effectively? Well, we will explore this today in this guide.
But first things first, what is delegation and how it affects your work? Well, delegation not only helps offer you more time to focus on your work but also gives your team members a chance to contribute to the company's projects.
By knowing how to delegate effectively, a manager can improve his/ her leadership skills over time.
So, let's dive right in and know how delegating work can contribute to the organization as a whole!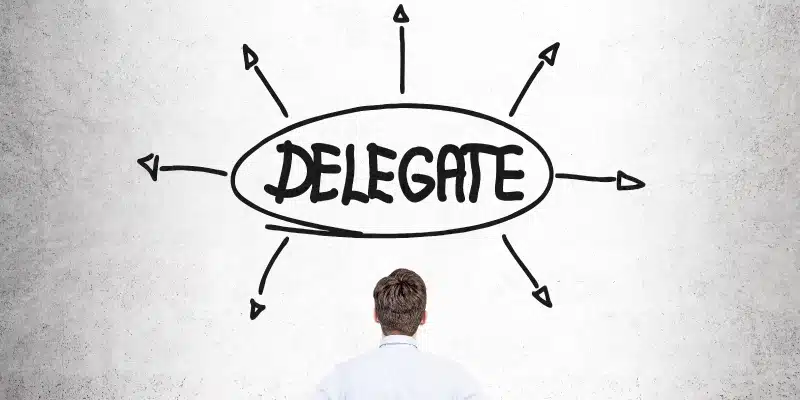 What Is Delegation?
Delegation is defined as redirecting the work to the other team members. For example, one reason for delegating work can be that, as a leader, you have to distribute responsibility evenly. Another reason could be that the task relates to the team member's priorities, interests, and skills.
Knowing when & how to delegate makes you a better manager. Thus, effective delegation builds team skills and allows team members to develop new strengths.
Significance Of Delegation
Delegating work is integral for two main reasons, i.e., increasing productivity and showing your employees that you trust them with crucial projects of the company. Of course, the team you trust is more powerful than an individual working solely. Thus, you can accomplish more together as a team with effective delegation rather than working alone.
Interestingly, successful delegation often prevents burnout and overwork. After all, it isn't your job to do all the work. Instead, you must see the bigger picture to delegate tasks to your employees as a leader.
When you know how to delegate responsibility, your team members' skills develop, thus enhancing productivity and work performance.
When To Delegate Work?
There isn't any straightforward scenario for when you should delegate work. But you must ask yourself some questions to determine whether work requires delegation or not!
Ask yourself the following questions as a manager:
Is the task more aligned with another team member's priorities?
Is someone else with more data and context to do this work?
Would failure affect the project's success?
Is there something I should personally work on?
Is this task a responsibility for another employee to grow and enhance their skill set?
Is there enough time to re-do the work if any situation comes up?
There isn't any need to answer 'YES' to all of these questions to know how to delegate work. But asking yourself such questions can help you recognize the best task to delegate.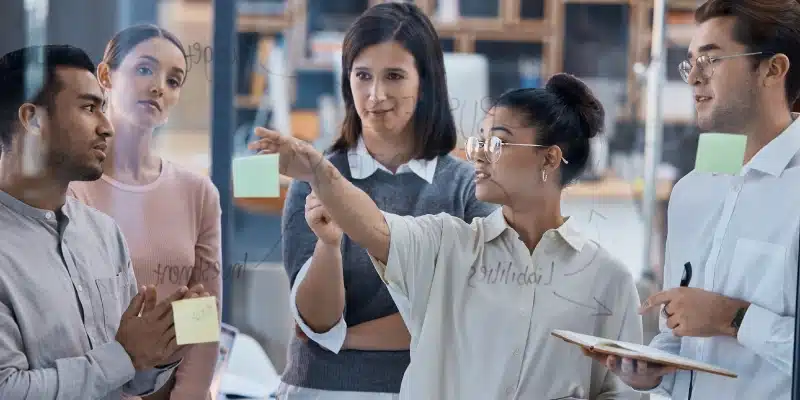 How To Delegate Effectively: Tips For Becoming A Successful Leader
Learning to delegate work can make you a better manager and allows team members to participate in exciting projects. Below are the tips for delegating effectively in the workplace.
Identify Work To Delegate
It is vital to note that you cannot delegate each and every task. For instance, some work might require strategizing, while others might need critical thinking. But before you begin delegating work, evaluate its importance and implications.
Well, that doesn't mean you can't delegate the tasks. For instance, delegating might be an excellent alternative if another employee has a unified experience, knowledge, & skill set. However, you must remember that getting the tasks done well & reaching a favorable outcome is still your responsibility.
Interestingly, the following can be delegated:
A task that will recur in future
Work that connects to the team member's goals
A job that aligns with the employees' interests
Practice Letting Go
Delegating can be complex if you are doing it for the first time. Well, that's because it's not easy to give away crucial tasks to some other employees' hands.
Thus, knowing how to delegate is critical, but you mustn't feel agonized each time you delegate. Therefore, you can begin by handing off minor works before building into more significant projects.
Moreover, you must be patient with yourself and your team members and understand that it takes time to develop delegation skills.
Therefore, by delegating work, you are allowing your team members to acquire skills and enhance their efficiency!
Understand Each Team Member's Strengths
An integral part of delegating is ensuring the person you are handing work to is set for progress.
Effective delegation has two elements, i.e., delegating work to team members and offering team members the chance to acquire new skills.
To do this, ensure that you clearly understand each team member's strengths and interests. Then, go for one-on-one meetings and ask your employees what skills they currently have and which ones they would like to acquire.
This will definitely help you know how to delegate effectively.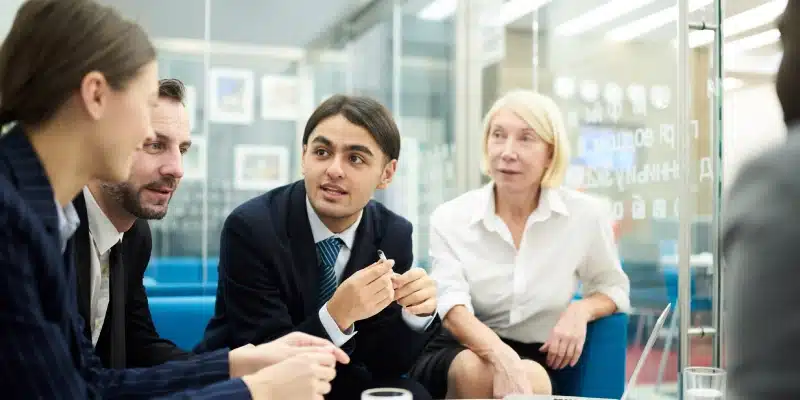 Invest In Training
There may be some kinds of work that no one else is able to do except you. However, depending on your priorities, it is best to train your team members on how to do the work so that they are able to manage the assignments effectively.
See, training takes time, and you might feel that it's better to do the work yourself than to offer training to the employees. But that shouldn't be the case!
Instead, you must think of training as an investment in your employees. You can go for corporate training programs that will offer numerous skills to your employees, like time management, leadership, team building, etc.
Training programs like these will help the employees solve their issues and ask themselves how to overcome inevitable roadblocks.
Prioritize Feedback & Communication
Delegating work includes effective communication and receiving timely feedback. Thus, ensure that the person you have delegated work to can contact you with questions and meet you, if necessary, thus helping you review things in detail.
In addition, you have to provide feedback for the tasks you give them.
Moreover, you must also ask for feedback from them. Remember that delegation is a long-term skill, and soliciting input and communication sets you up for long-term success!
Focus On Results
When you effectively delegate work, the goal isn't to have an employee who works precisely the same as you. On the contrary, you must be comfortable if someone is working differently.
Moreover, as you delegate and train your team through the work, avoid spending too much time explaining how they must do things. Instead, concentrate on the end goal and give your team the space to come up with new and interesting ideas.
This will represent that you trust them with the responsibility of figuring out how to do the work!
Give Credit Once The Work Is Done
Effective delegation allows employees to develop new skills and get involved in crucial projects. Once the work is completed and you have received a favorable outcome, don't forget to give credit to the employee(s) who did the work.
Thus, ensure you aren't taking any credit for someone else's hard work and taking time to appreciate your team members for the job well done!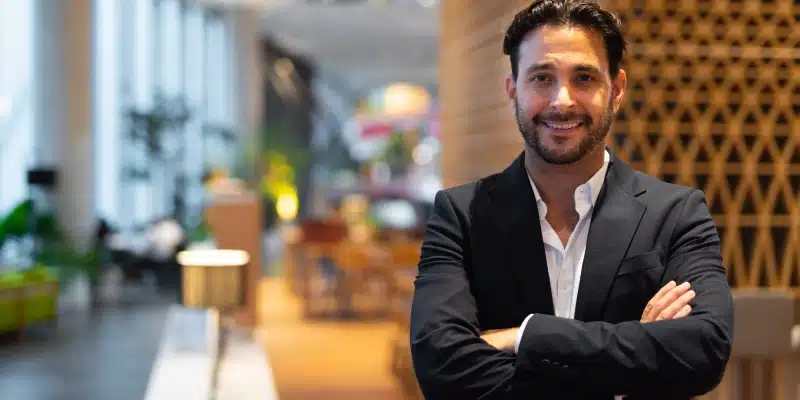 Grow As An Entrepreneur
We assume by now you know how to delegate effectively in the workplace!
Delegating work is an excellent way to build management skills that contribute to the professional development of you and your team. To set your team up for success, ensure they have all the information required to get the work done appropriately.
In addition, the most crucial point we discussed was offering training to employees. Irrespective of the time consumed, training helps employees to make effective decisions, handle certain situations, and complete the task by giving their 100%.
Thus, in order to delegate effectively, make sure you put every pointer mentioned above to use.
Also, tell us your opinions on how a manager can delegate effectively in the comments below!