Have you ever come across a situation wherein you have seen that your friends, family members, and coworkers comprehend things better and faster? These individuals somehow seem brighter and smarter than the rest! Well, you might also wish to become smarter, as they all are!
Whether you wish to advance your career or simply gain new talent, added intelligence could be the key!
Wish to know the best part? Everyone has the ability to become smarter. Well, you might have experienced it throughout your school days. But, if you ask anyone, they would say they feel it easier to comprehend things and feel smarter today as compared to the time while they were in school or college.
In today's fast-paced world, you might wonder what's the simplest way to become smarter. Well, don't go any further as we have got you the best tips. With these tips/ habits, you can tap into your brain's power and understand things easily!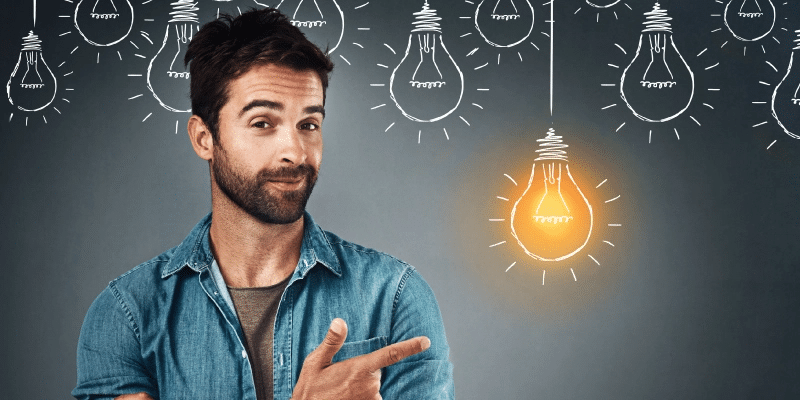 What Can You Do to Become Smarter?
Can anyone become smarter throughout their lives? Well, there isn't any definite answer, but you can definitely learn more. In addition, you can gain experience and seek numerous experiences. Further, you can even adopt new practices that may help you learn faster.
However, it is vital to note that your intelligence isn't a trait you are born with. Of course, certain individuals are able to adopt new skills, talents, and knowledge quickly as compared to others. But you can also train yourself to do the same.
Having said that, you must also know that boosting intelligence requires effort. Therefore, we need to constantly upgrade our lifestyles to support the growth of our brains.
For instance, the food you eat, your mindset, & how well you take care of yourself play an integral role in helping you become smarter. Moreover, the minor good habits that you choose to carry out can make a massive difference in your efforts to become smarter.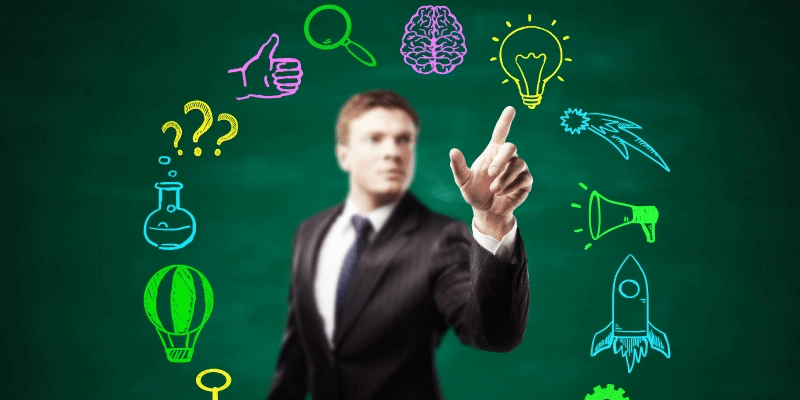 How To Become Smarter: Tips You Just Can't-Miss!
What is the best way to improve yourself in different fields? Basically, what is the easiest way to become smart? Well, there isn't any sure-shot way to become smarter. But of course, there are some tips through which you can change your lifestyle and adopt practices that might help you in the long run.
However, you must remember that what might work for you shall not work for the other person. So, have a look at the practices you can incorporate into your daily life to enhance your brain function!
Read More
Reading can introduce you to new topics, genres, etc., that stimulates your neural pathways and enhances your brain health. So whether you grab a book or read online, the crucial thing is to take out time to read.
As a bonus, you can try non-fiction books, which offer information that can enhance your vocabulary.
Surround Yourself With People Having Similar Passion
Spending time with innovative and intelligent people isn't going to transform you magically. However, it might help you connect well with people who will inspire & encourage you to continue learning.
Exposing yourself to new perspectives and opinions will give you more time to think about them. This is one ideal method for becoming smarter.
Begin Exercising
Numerous studies show that there is a solid connection between how our brain functions and physical exercise. When you are physically active, activity tends to increase in your hippocampus, a part of your brain promoting neuron growth. This neuron growth can then improve your brain function, which is an amazing way to become smarter.
Whether you sign up for your town's marathon or start a daily walk of 30 minutes, any form of physical exercise will definitely help in enhancing your brain function.
Learn A New Language
Speaking more than one language builds your cognitive skills and enhances your multitasking abilities. This is because switching and learning new languages requires a lot of time, effort, focus, concentration, self-control, etc.
Even many researchers have claimed that people who speak two or more languages are smarter as compared to others. Thus, if you wish to become smart, learning a new language can prove to be beneficial.
Lower Your Screen Time
Becoming smarter is closely linked to lowering your screen time. We all know that excessive screen time is detrimental to our cognitive health, but we still do it. To reduce the usage of mobiles and laptops, try using an app that sets screen time limits and sends mindfulness reminders throughout the day.
You can also eliminate unnecessary applications from your phone and avoid touching them until after breakfast. It will definitely help you!
Practice Meditation
Meditation is a potent tool for enhancing the brain's function and improving emotional intelligence. So, if you sometimes feel busy or overwhelmed, a meditation practice can help you focus on your body and how you think.
In addition, meditation can also enable you to manage stress and anxiety, free up some space in your brain, help you acquire new skills, and so on.
Explore Video Games
Confused?
Don't be! Yes, video games can help develop decision-making skills & improve your focus.
Many educational games teach people various skills, like mathematics, linguistics, etc. Moreover, fantasy and adventure video games can strengthen inference skills that can be carried forward to real life as well.
Let Your Imagination Run Free
Allowing yourself to daydream & think creatively can enable us to process information and connect ideas. Sometimes, we force ourselves to overthink too seriously and critically.
Instead, we should relax our minds and let ourselves think creatively, thus stimulating our brains to remember things clearly.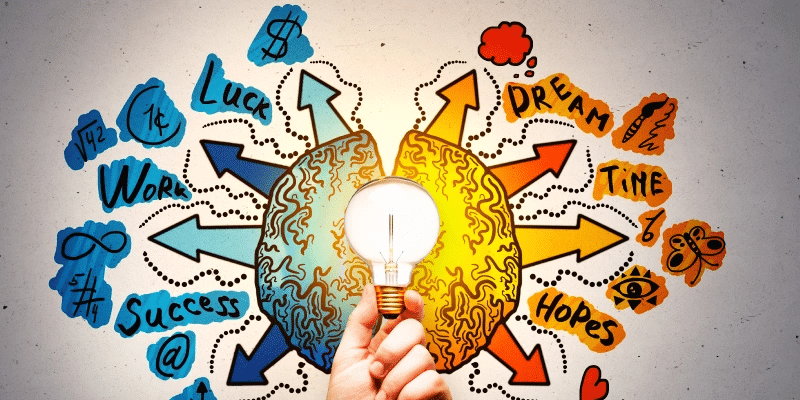 The Different Kinds Of Intelligence
Did we say different kinds? Of course!
There are numerous kinds of intelligence that you can develop as you become smarter and wiser. For instance, you might feel that you know everything about Microsoft Excel or PowerPoint.
However, this doesn't mean that you are limited in your strength. You can still work on developing your skills in other areas as well.
Below are the different kinds of intelligence people have!
Linguistic Intelligence
It includes:
Using and writing words to express yourself
Reading and speaking correct statements
Board games, like Scrabble, are based on your word knowledge
Numerical Intelligence
Numerical Intelligence consists of:
The talent for puzzles and mathematics
Using reason and logic to solve issues
Probability
Kinesthetic Intelligence
It includes:
Physical activities that demand coordination
People have great control over their bodies
Using tools like building blocks or chalkboards
Interpersonal Intelligence
It includes:
Becoming a great communicator
Thriving in collaborative environments
Being comfortable with negotiating
Reading social cues
Intrapersonal Intelligence
This kind of intelligence includes:
Preferring to work alone
Processing emotions
Learning through self-reflection
Spatial Intelligence
It includes:
Having an eye for design
Excelling at painting and drawing
Learning the best with visual cues
Naturalistic Intelligence
It includes:
Understanding the natural environment
Thriving in biology and geography subjects
Being curious about nature
Also Read: Emotionally Intelligent Leadership
The Next Steps To Take!
Always remember that intelligence is not about knowing more than everyone around you. It rather means exploring new things and solving issues as and when they arise. It's also about helping your brain perform at its best.
As you work towards becoming smarter, keep in mind your strengths. For instance, you might be intelligent and might just wish to excel in other areas.
Whether you wish to enhance your career or do anything else – remember you are capable of doing it!
So stay curious and celebrate your progress. The steps you will take to become smarter will positively show up in your personal and professional life.
Share with us in the comments below if you have tried any of the ways mentioned above to become smarter.