'You are about to finish your 10th class. Which stream are you planning to pursue in your high school? Science or Engineering?'
'Keep in mind that Commerce is easy and is for kids who don't wish to study much.'
'There's no future in commerce.'
Admit It! We all have heard statements like these from our parents, relatives, seniors, etc.
So, tell us – are you from the commerce field? Are you confused about which course you must go for? Do you wish to do something unique? If you responded YES to these questions, then this guide for unusual careers for commerce students is just for you!
Commerce is a broad field offering numerous options to students. But often, students get confused between so many career alternatives.
But there's nothing to worry about!
If you are someone who wishes to do something different from your peers, then stick to this guide until the end. We will discuss some of the best unusual careers for commerce students so that you can have clarity as to what you must choose after the 10th standard!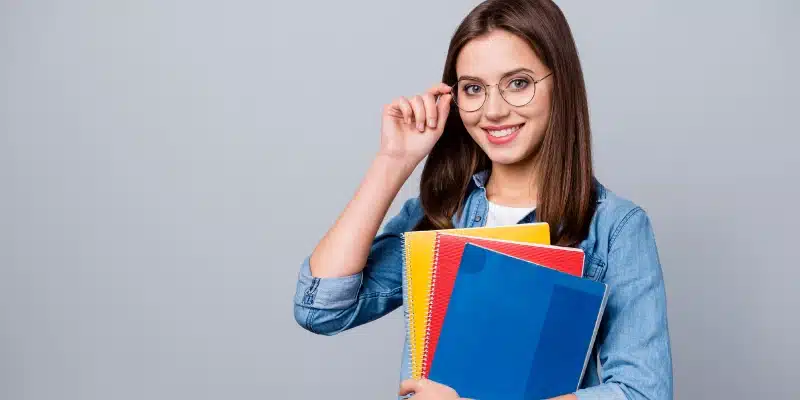 Why Choose Commerce Stream?
Commerce is steadily gaining popularity because of several benefits it offers. So, now only science and engineering aren't considered the best streams to take. Commerce is in line too!
Thus, below are the benefits that the commerce stream offers. Take a look!
Wide Range of Career Options
While the world makes you believe that becoming a doctor or an engineer are the only two career options, commerce, too, opens a wide door of opportunities for you. Do you believe us? Here are some career options!
Chartered Accountant
Company Secretary
Entrepreneur
Banker
Financier
Investment Banker
Cost Accountant
Marketing Manager
Sales Manager
Budget Analyst
Certified Public Accountant
Research Analyst
Stock Broking
Venture Capitalist
Economist
Variety Of Subjects
Do you wish to have a bit more control over your studies? Well, Commerce allows you that! You can choose your desired subject from the options in the curriculum. Since this stream has a variety of subjects, there are only four mandatory subjects that every student has to study. The rest of the subjects are optional and can be taken as per the student's interest! So, here is the list of optional subjects:
Entrepreneurship
Mathematics
Informatics Practices
Computer Science
Physical Education
Fine Arts
Any Foreign language
Environmental Studies
Be Your Own Boss
Among the benefits that the Commerce stream offers, this one is the most significant! We discussed entrepreneurship as a career option in the above pointers. So, if you are someone who dreams of running his/ her own business, commerce will be your best friend!
The field will offer you practical knowledge, fundamental aspects of business, and much more. So, plan your career accordingly!
Also Read: Top Unconventional Courses After Engineering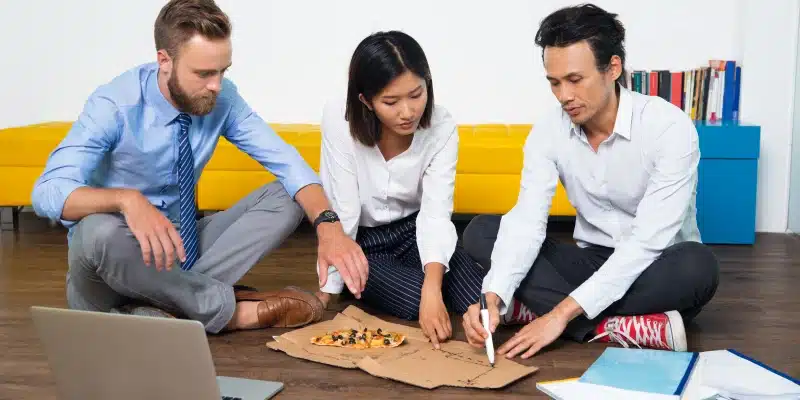 Top Unusual Careers For Commerce Students
After the 12th class, you can consider the unusual careers mentioned below!
Actuary
If you're good with numbers, statistics, & business management, you can enter this field and create value in the business world. The day-to-day actions of an actuary include financial modeling & risk analysis of property loss, disability, or other probable issues that can affect the company wrongly.
An actuary is one of the top unusual careers for commerce students. It is diverse and comes with the flexibility of working independently or with an organization. So, what would you pick?
You can definitely consider this career option!
Company Secretary
A company secretary is vital and benefits the company in numerous ways. For instance, they advise the board to facilitate legal, statutory, and regulatory requirements; file timely complaints; tax returns; and much more.
The best part about this line of work is that any student, irrespective of the field, can apply for the foundation program after completing the 12th class.
Thus, company secretary qualifies as a unique career option, giving everyone an equal opportunity to apply.
Personal Financial Advisor
Experts in the field of finance, personal financial advisors work with their clients to set and achieve both short- and long-term monetary objectives. In addition, they advise on various factors, such as investments, tax, insurance, property investments, etc.
In order to be successful, personal financial advisors need to have an excellent understanding of investment markets. Moreover, they should have a keen eye on identifying the best stocks, bonds, and funds according to the needs of their clients.
Research Analyst
One can become a research analyst in economics, operations, finance, equity, etc. In order to enter this field, you would require a bachelor's degree in marketing, finance, or economics.
Moreover, you can also opt for an MBA, i.e., Master Of Business Administration, to gain practical and theoretical knowledge to enrich your career!
Marketing
Students with a commerce stream can enter marketing and seek entry-level marketing jobs and opportunities to gain experience and ultimately move up the hierarchy ladder.
There are plenty of marketing jobs that focus on digital marketing, a field that is gaining momentum and popularity.
Thus, if you wish to enter the marketing field, you can apply for a marketing degree or certificate program. After graduating, you can also do a post-graduation course in marketing to enhance your career prospects!
Also Read: Multimedia Marketing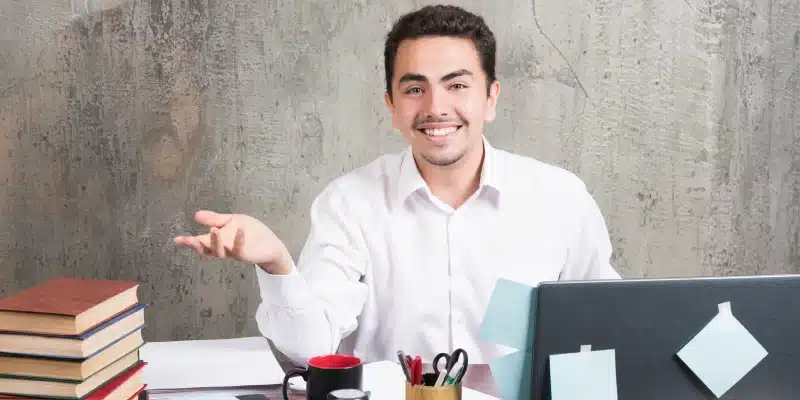 Entrepreneurship
It is undoubtedly one of the most unusual careers for commerce students. Today, everyone is setting up their own businesses and selling their products and services to their prospective clients.
This is a different field for people who wish to be their own boss and want to serve the people by offering services, solutions, and products!
Retail Management
The retail manager position is one of the burgeoning professions rated among the top highest-paying jobs.
A retail manager maintains a store's operation. In addition, they care for the workers and their needs and maintain close contact with their consumers. Professionals with retail management degrees or certificates have complete information about the brands, retail philosophies, & consumer acquisition tactics.
So, consider this field if you wish to have a unique career with a good pay grade!
Product Management
With the latest technological developments, every company aims to develop cutting-edge goods and services to appeal to the global market.
In such cases, a product manager plays a crucial role in creating the product, conceptualizing it, designing it, and finally, producing it.
Every organization, from Google to Tesla, is constantly searching for product managers who are creative, innovative, and logical/ practical at the same time!
Sales Manager
A sales manager is another crucial person in the company. These managers are essential for conceptualizing, planning, and organizing a sales strategy and keeping a solid consumer base and market presence.
This makes this career option one of the top highest-paying jobs in the commerce stream.
In addition, a sales manager also oversees the sales representatives and takes charge of the hiring, selection, and training procedures to offer employees the skills they need to draw more clients and increase the sales of the company's products and services.
Also Read: Sale Closing Tactics
Hotel Management
Hotel management is another unusual career option for commerce students and is also the highest-paying!
We all know that hotels play a significant role in travel and tourism and impact domestic and global economies. Hotel managers are primarily responsible for managing planning, marketing, coordination, and administering hotel facilities.
Thus, whether you have had mathematics or not in class 12th, it is one of the most sought-after specializations for commerce students.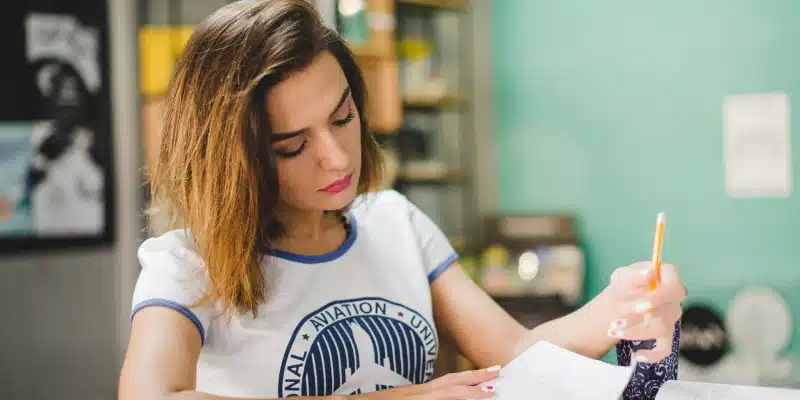 Wrapping Up!
After completing 12th grade, many students look for various job opportunities. Besides these ten unusual careers for commerce students, there are other options as well that you can pursue after 12th. These include foreign trade, human resources, customer services, statistician, business development, etc.
So, if you are interested in pursuing such unconventional careers, do let us know! We will further help you consider and decide which career option you must go for!
Remember, there's no right path, so find what works best for you and go for it!